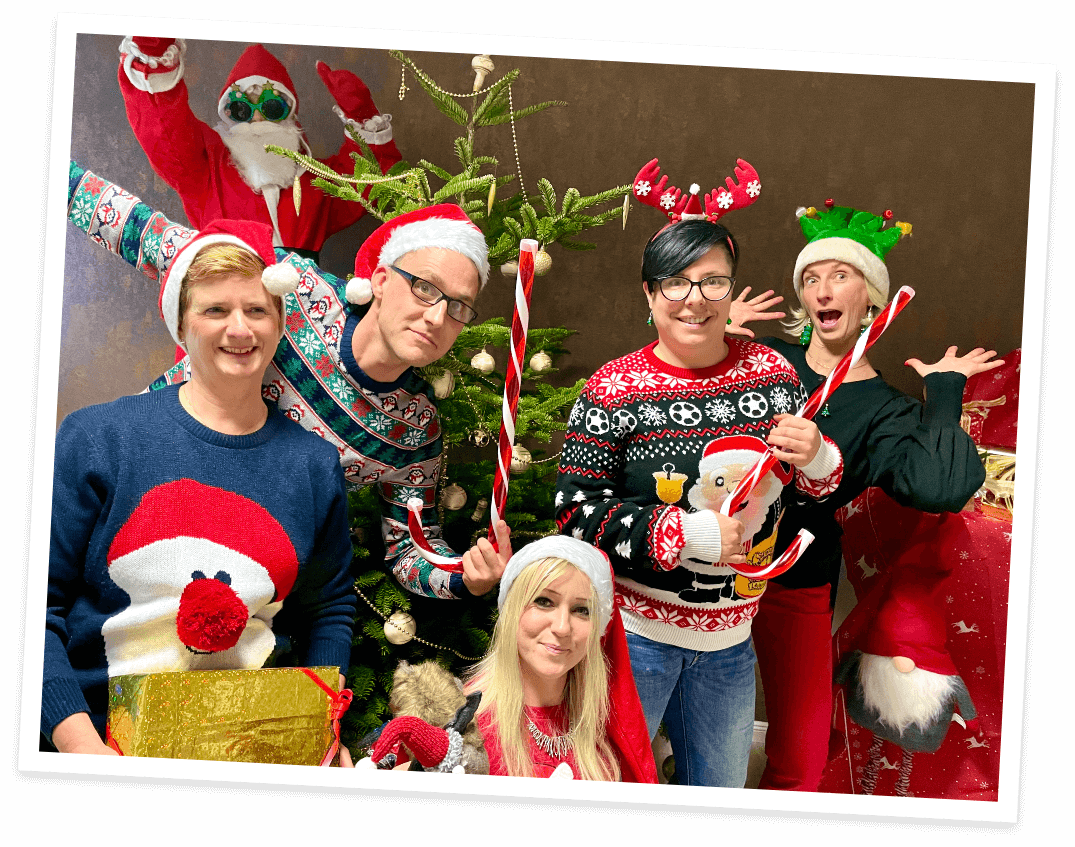 Definitely, the favorite wish of our clients is:
"For Christmas – we think it would be cool – a villa with a pool."
During the entire year, we affectionately give full gas to our effort – and if a villa with pool is also desired, then we'll rock with that too!
Reflecting on the past year which is now coming to an end, we are particularly pleased about the binding cooperation and numerous individually designed houses, apartments as well as properties that we have successfully brought to the women and men in the Oder-Spree district.
This is always a matter that is close to our hearts, to be able to equally facilitate buyers and sellers in Bad Saarow, Fürstenwalde, Grünheide, Storkow or Wendisch Rietz, making them happy.
For this trust, we would like to thank you very much for making us proud and giving us strength to continue rocking with joy for you in the coming year!
We wish you a peaceful Advent season, Happy Holidays & all the very best for 2022!