May we briefly introduce ourselves?
We are a super well-coordinated team that is always ready to advise you with energy and love of our job. Successful training at the European Real Estate Academy and years of experience in the field of real estate sales are a matter of fact for us. We are entitled to use the professional title "real estate agent". Get to know us.
We are here for you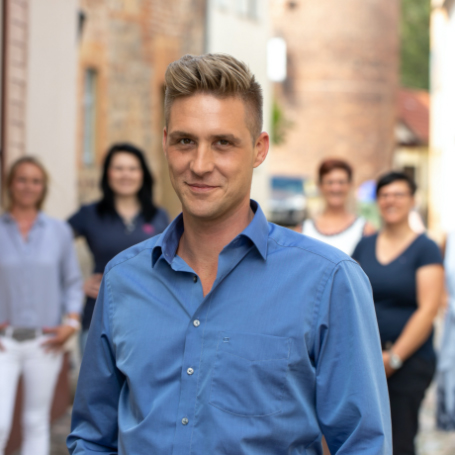 Success as the result of a
goal-oriented work ethic
in a motivated team
and pleasant working environment.
Sascha Schenk
Managing Director, Dipl. Certified Real Estate Agent (EIA)
Appraiser in Committee of Valuation Experts (Oder-Spree District)
Sabine Kopetz
Certified Real Estate Agent (IHK)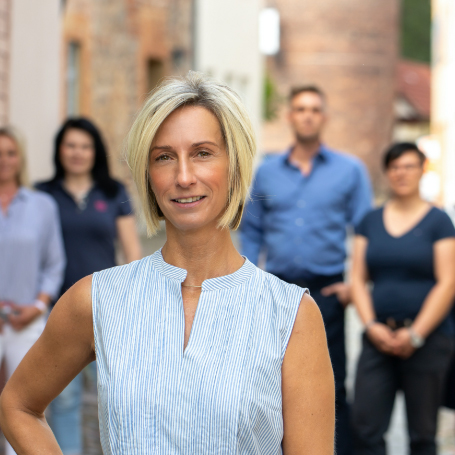 In a trusting, open, appreciative atmosphere, leads to successful communication and is the path to success for all of us.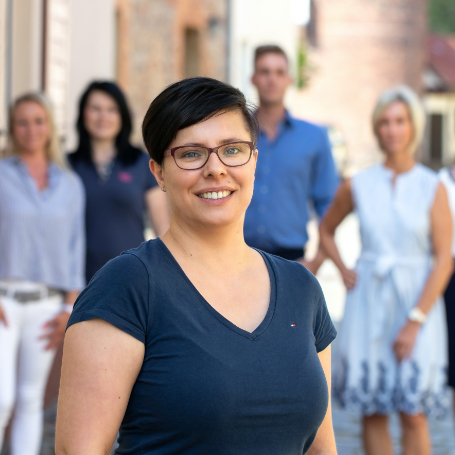 All's well in the end!
If it is not good, it's not the end.
Oscar Wilde
Nicole Gade
Team Leader Beeskow,
Business Economist in HAF,
Certified Real Estate Agent (EIA),
Certified Real Estate Appraiser,
Marketing & Advertising
Anja Baranowski
Certified Real Estate Agent (EIA)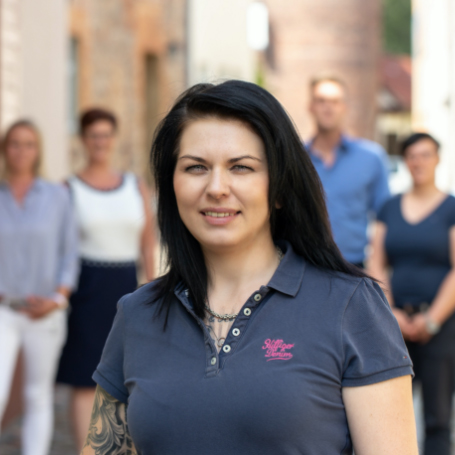 What you do in a good mood is not difficult for you.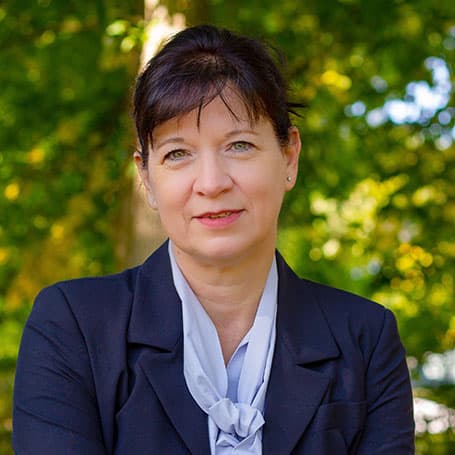 Time we take is time that gives us something.

Ernst Ferstl
Yvette Ebenau
Office Managerin,
Director of first impression,
Rental
#humanity
#coherence
#liability
---
---
---