Are you still dreaming about a property or are you already living your dream?
Trust yourself! Enjoy your comfort where you are already living or in your new apartment or the future freedom of owning your own home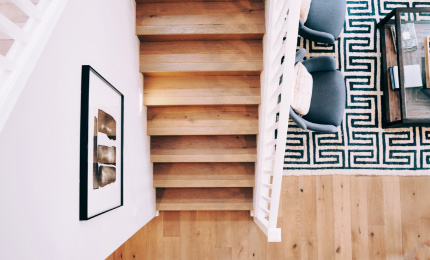 Purchase or Rent
Just have a look at our offers or speak with us. Here, two weeks before, you will exclusively find our latest living accommodation offers before we present through other channels.